---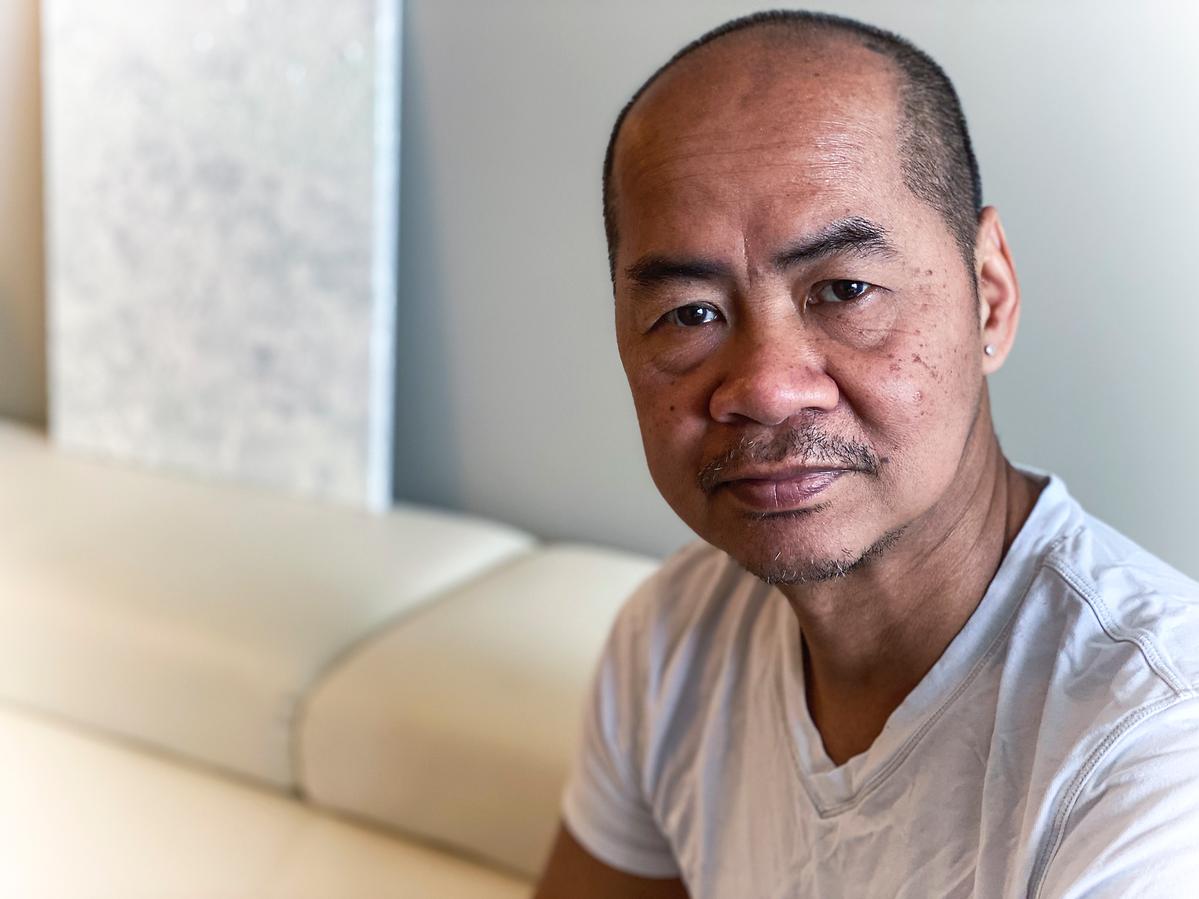 Joey Cruz Margarejo is a Canadian artist from Filipino background. He is currently based in Edmonton, Alberta Canada. His artwork has been featured at art exhibits across Canada.
To learn more click Events above.
---
See Joey and his work in the final portion (the 1:53 mark) of this news report showcasing Filipino artists at the Art Vancouver 2019 exhibit.
---